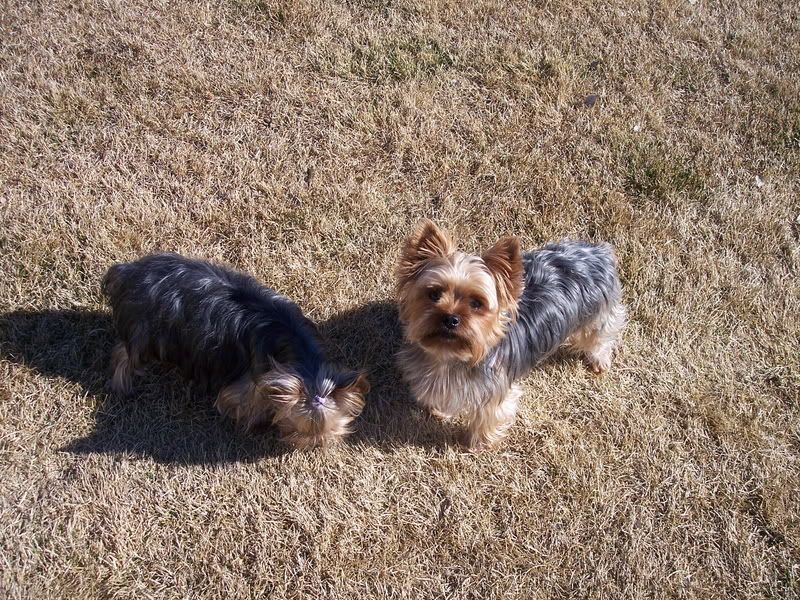 We had the most glorious weather this weekend! It was wonderful to get out of the house and do some work around my yard. My husband and I began the morning walking in the yard, drinking coffee, dreaming about the projects we want to accomplish this year. As we were sipping our Starbucks we noticed a hawk perched in a tree in an adjacent field to our yard. As we watched him, he came soaring towards us. My husband remarked on how beautiful he was. Now to me, beautiful isn't the word that came to mind. I have visions of this hawk swooping down to munch on one of my little dogs that were outside with us. He didn't, he just soared in circles above us. My husband assures me that he is looking for snakes and mice. Admittedly, one has to appreciate something that will get rid of menaces such as snakes and mice at no charge! So okay, I will put up with the hawk but he better not come close to my dogs! I wish I had had my camera to get a picture of him - maybe next time.
I spent some time raking out my flower beds - it felt so good to get them cleaned up.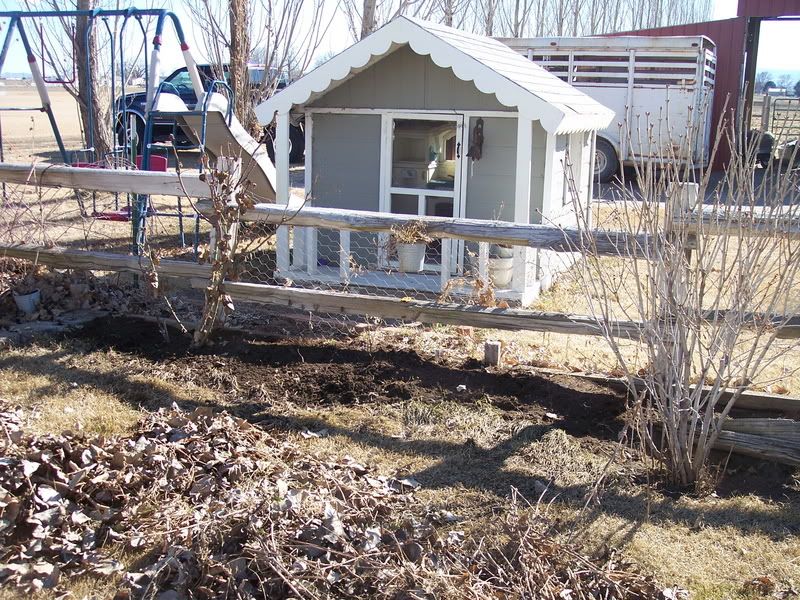 I couldn't believe how many leaves there were to rake! And what a lovely surprise I found under the leaves: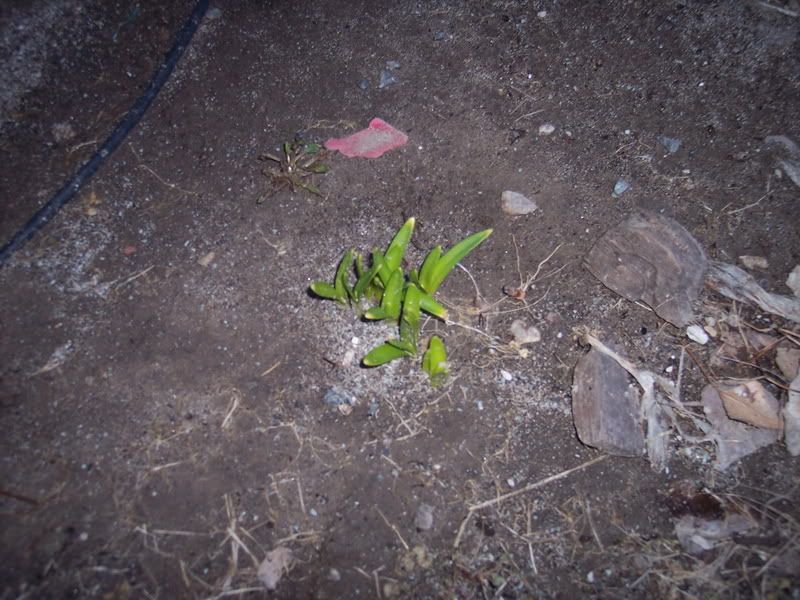 My daffodils are popping out of the ground - they are ready for spring!
The day was just so lovely that my cowboy husband couldn't resist saddlin' up and taking a ride.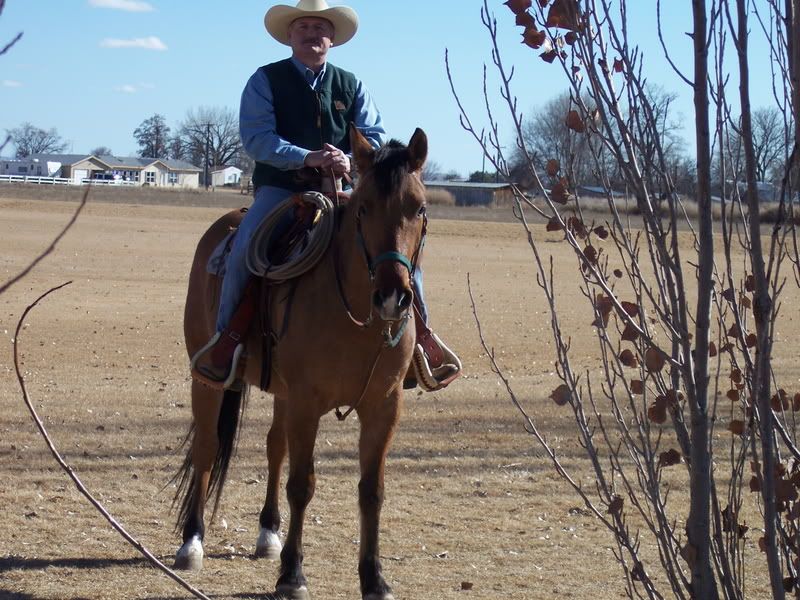 That evening we were both so sore from using muscles that we haven't used all winter - but what an enjoyable day it was!